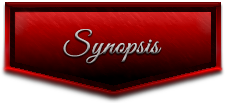 When Jade Hollis loses her job, she tries to commit hari-kari tequila style. With her head pounding the next morning, it's hardly the optimal time to discover her live-in lover is a lying cheat. Bruised and dejected, she packs up all her belongings and the remains of her self-esteem, then hits the road.
Destination?
Who the hell cares.
When she ends up beating a fast path down memory lane to Haven, Texas, she comes face-to-face with her high school heartthrob Colton Maddox. The seductive, oh-so-bad boy still zaps her senses like a screwdriver in a two-twenty outlet. But can she trust him and her foolish heart long enough to live out even the most wild of her fantasies… which include happily ever after?
A new series by Jenna Jacob? Yes please!? A resounding yes that is! I know I've been a fan since the very first Doms of Genesis came out and I've only loved her more since. The Doms of Her Life series that she collaborates on with Shayla Black and Isabella LaPearl was totally outstanding, and is going to be continuing. Now, we have the new, Hotties of Haven, a new Romantic comedy series.
Sin on a Stick first appeared in the mega-hit anthology, Alphas of Sin. Now it's available as a standalone. Our heroine Jade has drowned herself in alcohol from her latest misfortune, and while dealing with a hangover, she chucks it all and hits the road.
Her stop? Haven Texas, home to her high school sweetie Colton. Is it just a pit stop? Or is Haven a destination? You need to grab a copy, because even if it is a novella, it's pure Jenna and you won't be disappointed. I'm already excited for the next book!
5 Hot as Haven Orgasms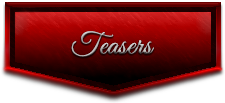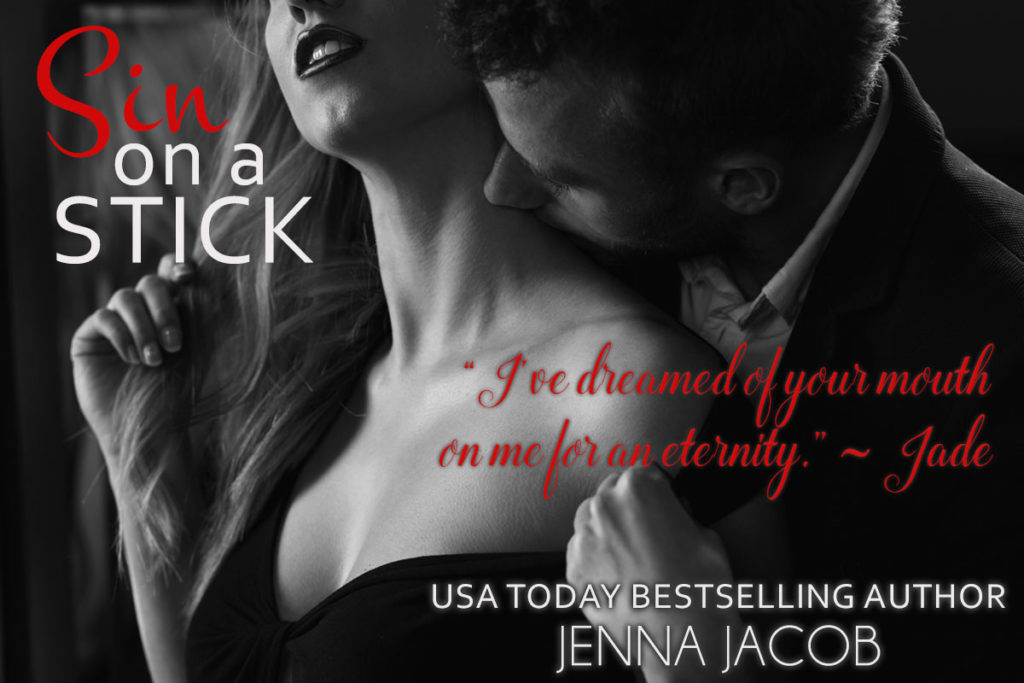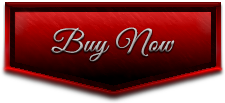 Amazon US I Amazon UK I iBooks I Kobo I Nook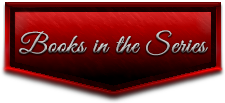 Wet Dream (Hotties of Haven, Book 1)
Available Feb. 21
Amazon US I Amazon UK I iBooks I Kobo I Nook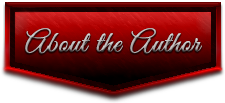 USA Today Bestselling Author Jenna Jacob's erotic romance comes from the heart of submission. With over twenty years' experience in the dynamics of the BDSM lifestyle, Jenna strives to portray Dominance and submission with a passionate and comprehensive voice. Her stories will make you laugh, cry, and may leave you with a better understanding of the fulfillment found in the BDSM power exchange.
A married mom of four grown children, Jenna and her husband lives in Kansas. Her passions include her family, reading, camping, cooking, music, and riding Harleys. She loves to make people laugh with her outgoing and warped sense of humor. If you're looking for hot romance with a kinky twist, pick up one of Jenna's books.