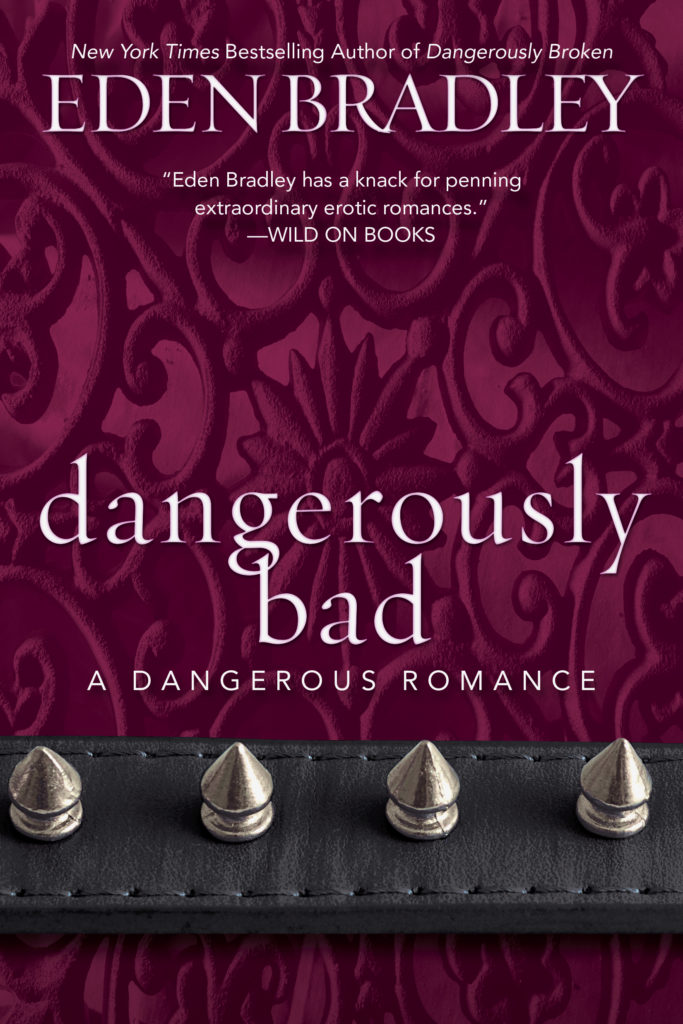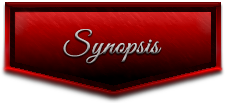 Being bad never felt so good…
Duff Stewart has two specialties: restoring vintage motorcycles and doing bad things to beautiful girls at New Orleans's most notorious BDSM club. And there's no girl he'd rather be with than the stunning Layla Chouset.
Layla has sworn off relationships with Dominant men, but there's something about the gorgeous Scotsman, and he is determined to win her heart. She may agree to submit to his every want and desire, but can she submit to love…?
I get big time excited when Eden Bradley has a new book out, because for people like me, she's a goddess. I'm a subbie and not afraid to say it, while I don't mind reading BDSM books written by authors not in the lifestyle, I do prefer it. Eden knows what she's writing about, which makes the experience for me as a reader, writer, blogger and yes, a sub, way more satisfying.
So, I excitedly dove into the book and then I stopped. The brakes went on for a couple of reasons. One, I'm not a fan of interracial books where it's the woman. And it's not because i'm racial, it's because I put myself in the characters place, so that just turns it off for me. Then, the biggest reason…Layla is a Domme. That usually makes me just toss the book aside and be done with it, and when it's the "male dom converts female domme into sub" storyline, I usually stay as far away from the book as I can, BUT this is Eden Bradley, so I decided to keep on going with it. I'm very glad I did.
Eden did a fantastic job with recent Scotland transplant Duff Stewart, cousin to Jaime. A hot Scot in a kilt with a killer bod and a brogue? Um, yeah. You can bet I'd convert from a domme, a vanilla chick, even a nun, to get my hands on Duff. Luckily, our Domme doesn't take most of the book to decide to submit to Duff. (another of my toss the book reasons) Smart girl. The scenes the two of them have are so hot I needed the AC cranked on high. Eden writes incredible sex scenes. Once again, I'm just blown away.
5 Big Bad Stars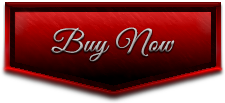 AMAZON US I AMAZON UK I IBOOKS I BARNES & NOBLE I KOBO I GOOGLE PLAY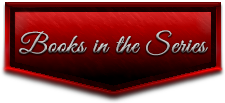 AMAZON US I BARNES & NOBLE I ARe
AMAZON US I BARNES & NOBLE I ARe I BAM
AMAZON US I BARNES & NOBLE I ARe I BAM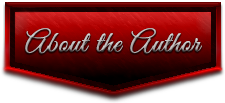 New York Times & USA Today Bestselling and award-winning author Eden Bradley aka Eve Berlin writes dark, edgy erotic fiction. Her work has been called 'elegant, intelligent and sensual'. Her debut novel, THE DARK GARDEN, has been praised as 'a masterpiece', and was a Romantic Times Top Pick. Her novels and novellas have been translated into German, Romanian, French, Italian, Spanish, Portuguese, Czech, Polish and Japanese.
As someone who has been involved in BDSM practice for much of her adult life, she relates in particular to her kink stories, infusing them with her own truth about kink practice from her life experiences. Eden speaks regularly on BDSM psychology and practice, as well as sex positive culture for women.